Dining
Fresh Culinary Experiences
on Harbour Island
Savor delicious cuisine and handcrafted cocktails in paradise. Situated in the Main House, the Rock House restaurant is renowned for its exquisite fare and exceptional wine list. For dinner, request a table with sunset views across the bay, the beautifully appointed Chef's Table, or a romantic poolside setting.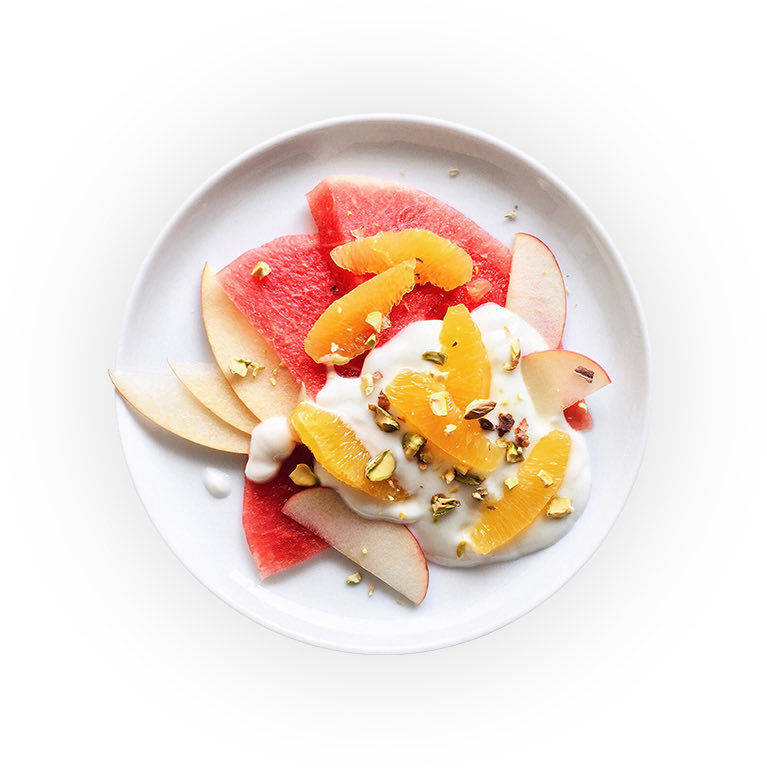 Breakfast
7:00 am - 10:00 am
Start each morning with fresh fruits, warm pastries, and all of your favorite breakfast foods. Complimentary continental breakfast is served poolside daily and al la carte items are available upon request.
Dinner
6:00 pm - 8:30 pm
Join us for a distinctive experience at the Rock House restaurant as we wine and dine you with a selection of tempting appetizers, local seafood specialties, and indulgent dessert offerings.
Breakfast
From The Bakery
Rock House Breakfast Sandwich
Simple Start
House-made Honey Nut Granola
Dinner
Entrees
Grilled Bahamian Lobster Tail
Roasted Fingerling Potatoes, Spring Vegetables, Beurre Blanc
Basil Pesto Spaghetti, Salmon Roe
Pan-Seared Grouper, Saffron and Mushroom Rissotto, Cajan Creme
Thai Coconut Curry Shrimp
Sauteed Shrimp, Red Thai Curry, Lemon Grass, Thai Chilies, Perfumed Rice
Crispy 'Almost Boneless' Chicken
Thyme Infused Demi, Aromatic Vegetables
Clams & Mussels Tossed in White Wine & Garlic Sauce
Pomme Puree, Aromatic Vegetables, Tamarind Glaze
Black Peppercorn Demi, Fingerling Potatoes, Exotic Vegetables
Appetizers
Succulent Local Lobster Chunks Infused with Brandy
Dolloped with Chili Oil Creme Fresh
Crab and Conch Cakes with Paprika Remoulade, Mango Slaw
Served with Agrodolce Dressing
Beet, Goat Cheese Fritter, Hibiscus Dressing, Candied Pecans
Aged Balsamic Glaze, Baby Heirloom Tomatoes, Fresh Basil
Al Fresco Martini Bar
6:30 pm - 9:00 pm
Wind down each evening at our relaxing martini bar with a selection of signature drinks including our famous Goombay Smash, namesake martinis, and exceptional wine list.